Soft and Chewy Oatmeal Nutbutter Cookies
I have a serious sweet tooth, I guess I can blame my Dad for that one.  Just like him, immediately after supper, I 'need' to have something sweet.  It's been a hard habit to break, so I've just come to accept it!  Even if it's just a handful of chocolate chips.
It's hard having a sweet tooth, especially since I also consider myself to be a sugar warden!!  I'm always reading articles on how white sugar is so unhealthy and that it's apparently one of the most addictive substances we put into our bodies each day.  In our house we try hard each day to limit our sugar intake.  That doesn't mean we never eat it, because we do.  It means that we've all become more conscious about what we put in our body each day.  It's all about that balance.  It's so important to educate yourself and children on how to develop and maintain healthy eating habits.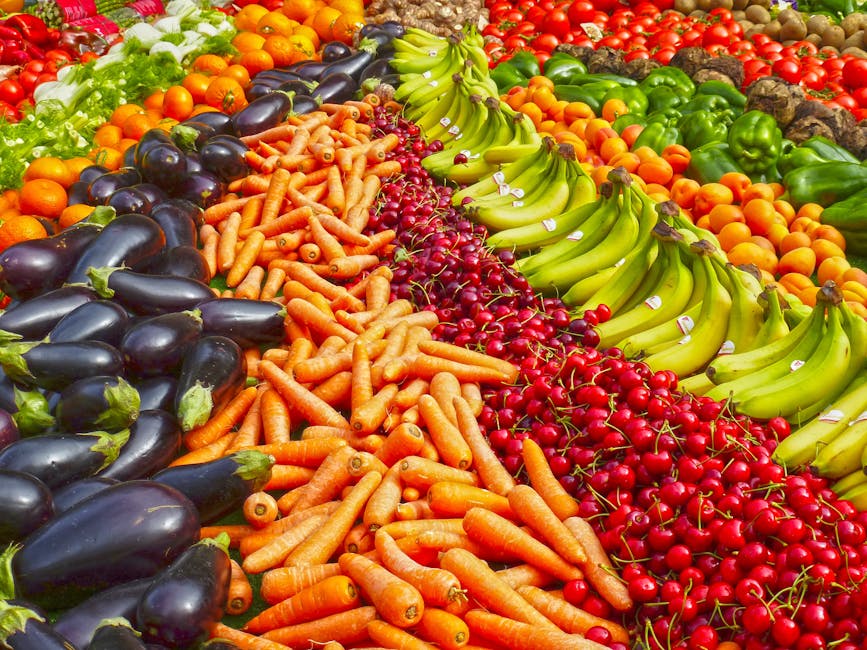 In fact, my boys have learned a lot about healthy eating that they've both become really good label readers.  It's kinda a game we play almost daily at the supper table. "Guess how many grams of sugar this salad dressing has?" Or, "guess how much sodium is in these croutons?"  It's kinda fun watching them get so into it!
But, just because we all know how to eat healthy and what types of food and additives we should be avoiding, doesn't mean we always do.  It can be challenging.
My youngest has also developed my and my Dad's sweet tooth.  I sometimes wonder if by limiting my boy's sugar intake too much they'll one day rebel and go on a crazy sugar binge!! They often tell me, "when I move out, I'm going to eat Fruit Loops and Lucky Charms every day."  Oh, great.  See what I mean?  I don't want that to happen either so that's why it's so important to have that balance.  They get one treat in their lunch each day only because I know they also like having something after supper as well.  And, on the nights they have a ball or hockey game, forget it.  If Grandparents are there watching their game, you know there're getting something from that darn concession stand afterwards!  There may have been the odd time I'll "forget" to put a treat in their lunch knowing they ate a lot of garbage the day before.  I can guarantee they'll let me know as soon as they get home that they didn't get one!!
'Huh….did I?  Oops, sorry!'
So, that's why I'm always looking for healthy snacks I can feel good about giving my boys for their lunch and/or snacks at home.  When I came across these cookies I tried them right away.  No kidding, if you like PB, these are probably THE best PB cookie you'll ever eat!  AND, they'll satisfy your sweet tooth without being so full of sugar!  Not only is there is no refined white sugar but these gems are also made without flour, butter and oil.  I purposely make these cookies into a small little bite size because I'm not about to only eat 1 or 2.  I think 5 or 6 bite sized cookies would be equivalent to 1 full cookie.  Right??!  😉  They are SOOOO good!!
My oldest Son has a peanut allergy, so we don't have anything with PB in our house.  I bake them with Wowbutter (you could also make them with any type of nutbutter substitute or if you are able to eat tree nuts, almond butter also works.  I always add a bit more Wowbutter in than what it calls for only because I find Wowbutter to be not as strong of a taste compared to PB.

Thank you to Chelsea over at Chelsea's Messy Apron for this delicious recipe.  I hope you all enjoy them as much as my family and I do.  🙂

Servings: 15 cookies
Prep Time:10 mins
Cook Time: 8 mins

Soft Oatmeal Nutbutter* Cookies

PEANUT FREE*
Ingredients:
*1 cup creamy Wowbutter* (they can be made with any type of nut substitute and/or peanut butter)
*2 tablespoons honey
*4 tablespoons light brown sugar lightly packed
*1/2 cup + 2 tablespoons old-fashioned oats
*1/8 teaspoon salt
*1 teaspoon baking soda
*1/2 teaspoon vanilla extract
*1 large egg
*1/2 cup Enjoy Life dark chocolate chips or your favourite chocolate chips
Instructions:
Preheat the oven to 350 degrees F.
In a medium sized bowl stir together the nutbutter, honey, and brown sugar. Do NOT warm up the nutbutter or the honey.
Add in the oats, salt, baking soda, and vanilla extract. Stir well.
In a separate bowl lightly beat the egg and then add it to the mixture.
Stir in desired add-ins (dark chocolate chips, raisins, craisins, etc. to make these even healthier)
The mixture will be thick and hard to stir. Continue stirring until combined and then use a cookie scoop to scoop out the dough. Press the dough very tightly in the cookie scoop to form the balls. Without a cookie scoop these tend to crumble.
If not using a cookie scoop you will have to work with the dough a little bit more by squeezing it into a ball.
Form the balls onto a cookie sheet and bake for 7-9 minutes.
Watch the cookies closely and remove when the bottom barely starts to brown even if they don't look completely done (they cook more as they cool).
Enjoy 🙂  How did yours turn out?  Did you fall in ❤️ with these too??!!